About Us
Big, fresh ideas and loads of talent, contacts, and experience.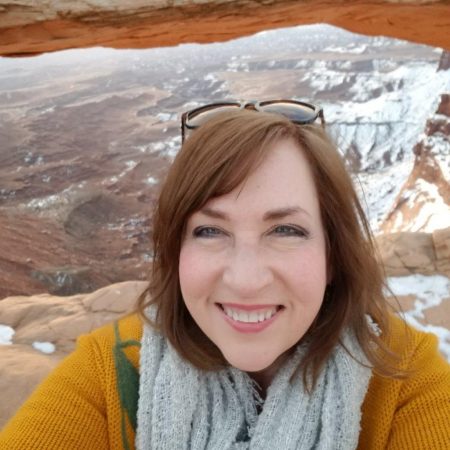 In a Nutshell.
"I know the challenges you face because I've been there. Our experience and resources will ensure your project is completed in a timely manner and always on budget." – Debra Laizure
For 22 years, Laizure Marketing & Public Relations, Inc. has provided affordable marketing services and the needed knowledge, contacts and experience to help your business thrive.

Owner Debra Laizure is a Tulsa native, published author and an experienced and knowledgeable advertising, marketing, and public relations consultant. In a nutshell--she is your "go-to" person.
I can highly recommend Debra Laizure for her work as a marketer and and an editor. She creates great work for her clients at Laizure Marketing & PR. Debra is energetic and creative. She has a great personality and is fun to work with as well. I highly recommend her!
"Awesome" is the one word I'd use to describe Debra Laizure. She consistently brings great ideas to the table, presents fresh and exciting concepts, and always has her client's best interest at heart. She has a great knowledge of the Tulsa marketplace and through her expertise can make a small company look big as well as make a big company look amazing.