local
& loving it.
Hey, Oklahoma! We make marketing your business easier.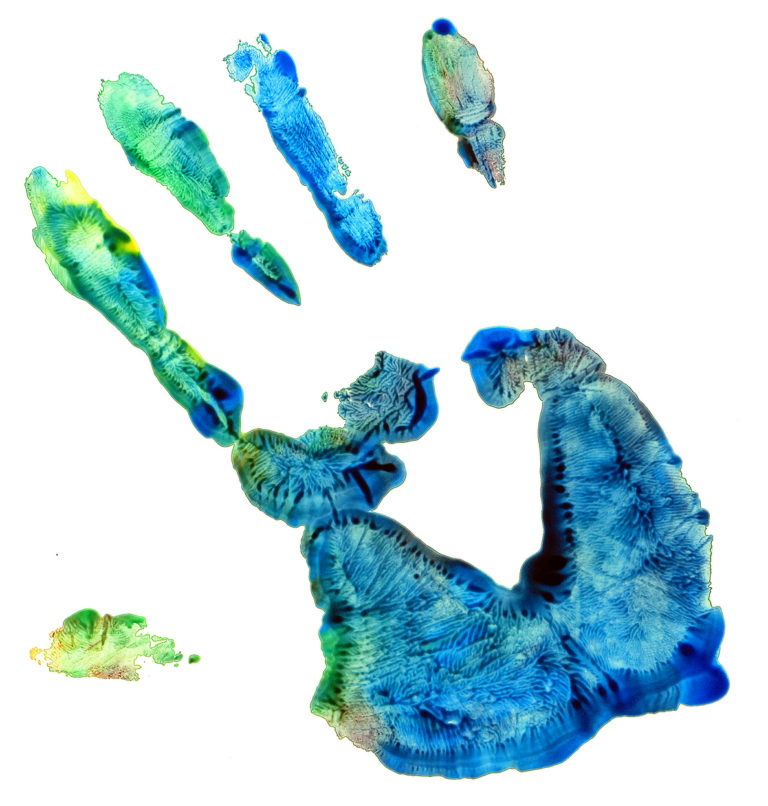 Hands on Solutions.
Laizure Marketing & Public Relations, Inc. is your complete source for all your marketing needs. Services are very 'hands on' in submitting ideas and working through concepts with you. We inject ideas and then implement them, taking the project management time and concern away from you, while keeping you well informed, on-schedule and within budget.
And best of all, we make marketing your business fun!
Why Use Laizure Marketing & PR?

Transparent & Affordable.
Unlike other ad agencies, we do not mark up outside services such as drone photography and vehicle wraps. And we return any agency commissions to you, so you'll never have to worry about getting the best price.

Full Service. (Or not.)
We can work with your existing marketing department or serve as your company's complete marketing department. We are happy to represent you as your agency, team member, or for a one-time project.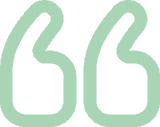 We Speak Your Language.
We promise not to use puffy "marketing" words to impress you and overcharge for our services. And if we do, just remind us with a quick little slap. Sometimes we get carried away reading industry blogs.
Get in touch with us!
We offer full service marketing solutions.
Debra learns your company in depth so she can clearly and concisely present your product or service to the public in exactly the way you want.